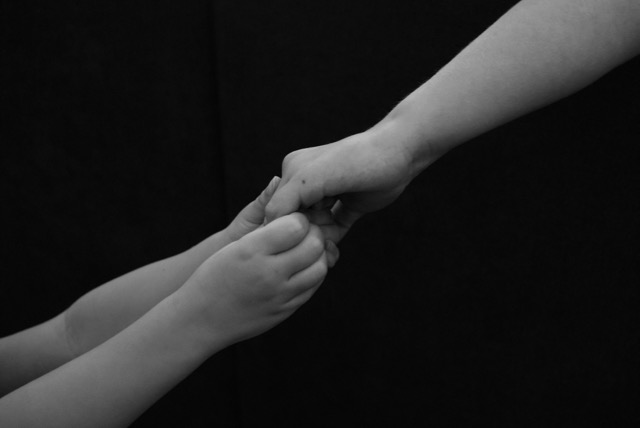 Compassion from the place of silence, stillness, and solitude.
Action from the place of contemplation.
The journey of loving God and loving others. Being transformed unto embodying the Love of God.
"Lord, come and do what You want to do in me, so that You can do what You want to do in me."
Prayer from the Welsh Revival
Part of the passion that the Lord has created in me, is a desire to minister to those who are on the margins of society. Over the years I've worked in various non-profit settings, and now, leading in the local expression of the Body of Christ, I long to create a culture of a worship community that embodies the Love of Christ to our neighborhoods, and society.
I believe that in order to embody that love, it requires that our hearts are being transformed. I believe that in order to be that kind of beloved community, we need to be a community of people who are encountering God in the secret place and in community – unto having an experiential knowledge of the Love of God. Having our hearts awakened and attentive to our identity as the Beloved of God.
Resources for Cultivating Compassion